The Greatest Joy is Seeing Others Experience it
March 6, 2017 by Nicole Farn
When Delania, member of the Pellizco Central Water Committee announces that the water well in her community, funded by the brigade team, represents the future for the community's children, she delights in the declaration.
When young Juan entices brigade members onto the 'dance floor' (the freshly packed dirt surrounding the new water well) to celebrate together, he does so cheerfully and without reservation.
When we collectively cut the ribbon to officially inaugurate the water well, it is our absolute pleasure!
When brigade team members and community members alike drink in, with abandon, the refreshment of the cool, clean water flowing freely from the community water well located at the heart of the community at the service of the community, the world feels pretty small.
As music plays and the pinata scatters treats, in this moment there are no worries. I see connections. I see kindness. I see celebration! I also see individuals empowered. I see a spirit of resilience. I see a committed community of people and a new beginning. It looks a lot like joy.
It's not what you look at that matters. It's often what you see.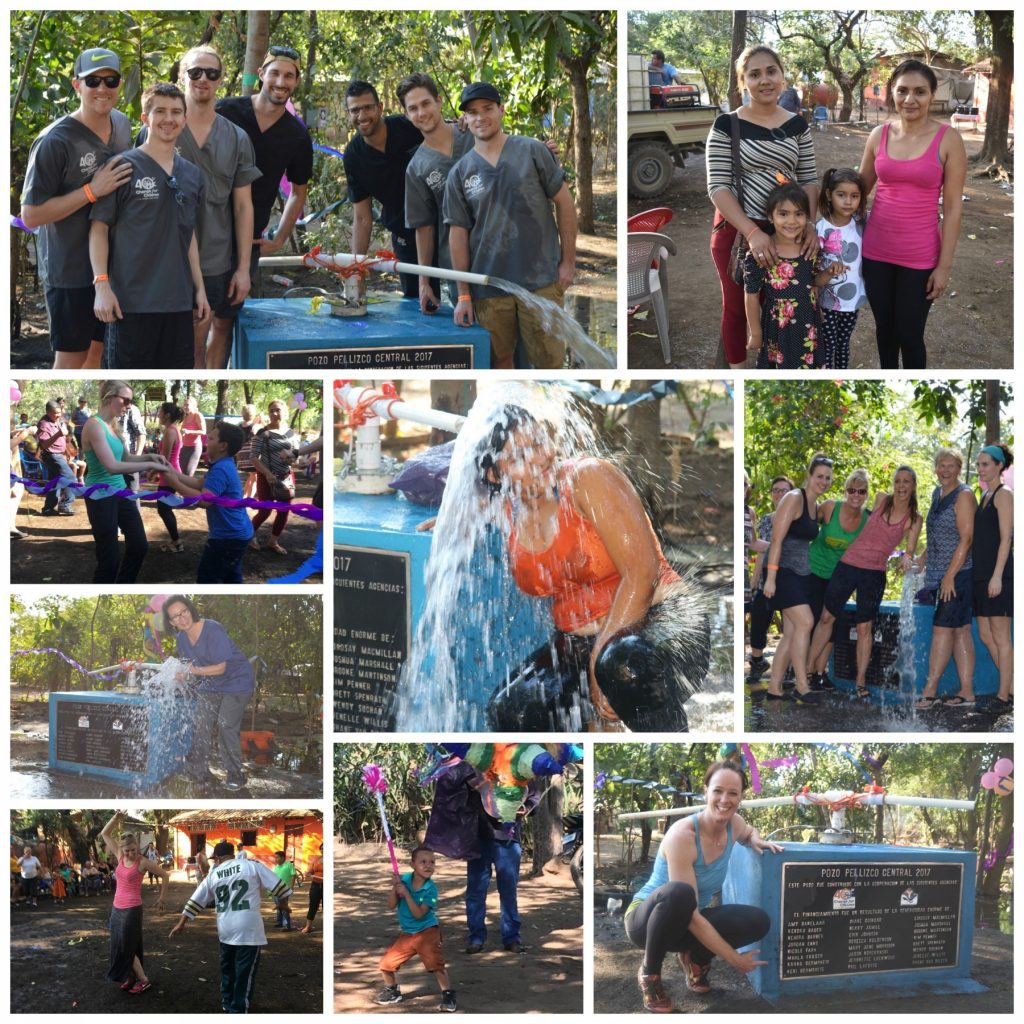 Blog Brigade In The Field Nicaragua Nicole Farn Overseas Volunteers Travel Stories Water