Gifts in Memory of Maud Thygesen
November 20, 2011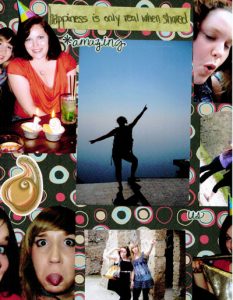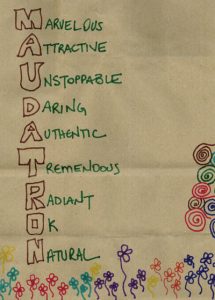 Maud had a flying spirit.

She lived life very fully. She loved her family and friends and always seized opportunities to do things, to live life.
She loved to travel and meet people. She had a real presence.
Maud will be missed by her two brothers, loving mother and father, many relatives, and countless friends including the many people she met throughout her well-lived life.
As Maud would say, "Onward!"
In honour of the amazing person Maud was, gifts in her honour will support the development of a Community Garden in BOSAWAS, Nicaragua which will provide sustainable nutrition for hundreds of children.
Community Gardens are supported by a number of activities including agriculture training and the distribution of seeds and tools.
Click here to contribute to this tribute, or mail to:
Change for Children
2nd Floor, 10808-124 Street Edmonton, AB T5M 0H3
*please reference Maud's Garden if mailing