A well of success
June 11, 2013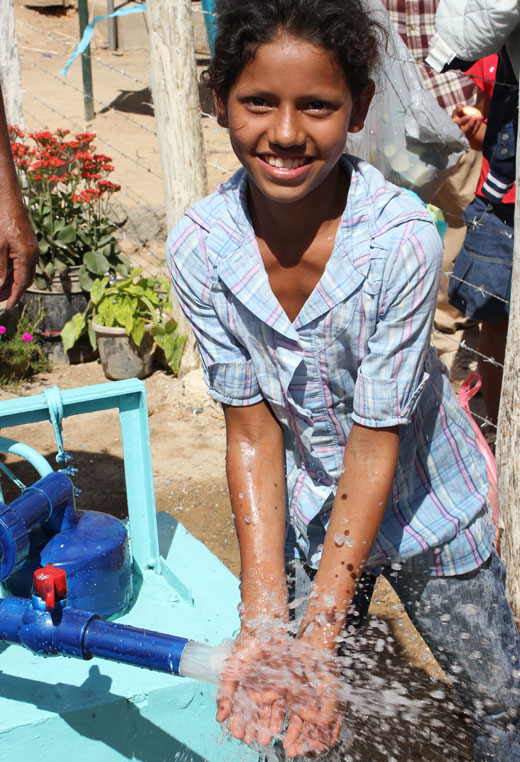 The Nicaragua Water Project reached more than double the number of people expected to benefit from the wells. Over 75,000 people now have access to clean, potable water.
And that's not all! Initially, Centro Humboldt hoped that 40% of of the community water committee members would be women; the actual outcome is 47%! Community control over the water resource also eliminates dependency on aid agencies.
Thanks to the support of Change for Children donors to this project, particularly the Energy for Everyone Foundation (e4e) and Flaman Foundation, the project also surpassed its targets for eco and solar stoves distributing over 500 eco and 50 solar stoves to date.  Women who have received the solar ovens report that they have more time to spend with their children, spend less time cooking and searching for wood and are eating a more healthy diet due to decreased use of oil.  Cook books and follow-up training for the solar stoves has also had the added benefit of more diversity in the families' diets.
There has also been one unexpected but delightful bonus for the project… now that women and girls are spending less time collecting water and firewood, they have formed a women's baseball league!
Thank you to everyone who has donated to the Nicaragua Water Project over the past 10 years!
If you would like to support this project and help improve even more lives, click here or call 780.448.1505.
Central America and the Caribbean In The Field Nicaragua Water