Indigenous Women Working to Help
January 1, 2014
Indigenous Women Working to Help their Populations
---
Change for Children`s Food in the Forest project in BOSAWAS Nicaragua involves community leaders who promote the project activities within their communities to ensure the projects success. Here are a few of these promoters.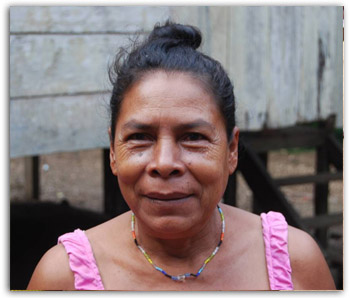 Josefa Urbina Méndez
---
Josefa, 52 years old, lives in the community of Shiminka, BOSAWAS, Nicaragua, where she has been community midwife, and women's leader for many years. Josefa is currently serving on the Executive Board of Directors for WIMPA – the Miskito Indigenous Women's Association. She is responsible for advocating for the realities and needs of Miskito women, many who are raising large families and struggling to plant and harvest crops for their family's survival.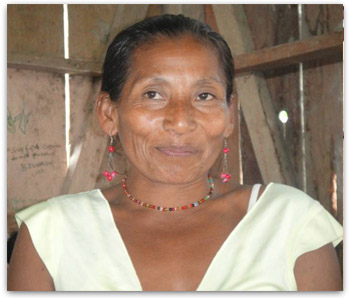 Emeteria Zelaya Valderramos
---
Emeteria, 46 years old, is a single mother living in the village of Yakalpanani, BOSAWAS, Nicaragua. She is raising her children – two sons and two daughters – alone, and is responsible for planting and harvesting her family's plot of land. They typically grow beans, rice, plantains, and yucca.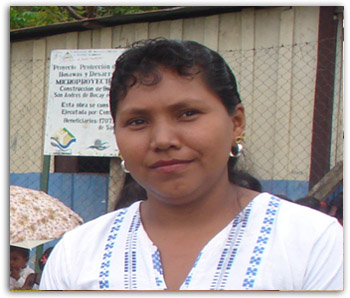 Dilcia Fernández Mora
---
Dilcia is 29 year old woman living in San Andres, BOSAWAS, Nicaragua. She is a single mother raising 2 young sons and lives with her parents.  Dilcia is a primary teacher at the local school and teaches during the week. On the weekends, she goes with her father to their family's plot of land to clear and prepare the land for planting, and harvests the food for her family's consumption.
Bosawas Central America and the Caribbean In The Field Indigenous Peoples Nicaragua