Here's to you for coming together to Make it Right!
October 6, 2016
At this year's Development Dinner, together we toasted the past, saluted the successes, gave a nod to those that have paved our way, hailed all of those moving us forward, and raised our glasses to everyone in the room for being committed to change – to Change for Children.
Your energy, your enthusiasm, and your eagerness to Make it Right made the celebration of our 40th year a memorable one. It was just right. 
We celebrated in good company, both in the room and virtually! Our partners sent us greetings and well wishes and celebrated right alongside us. See their messages in the video below! Our hearts are full.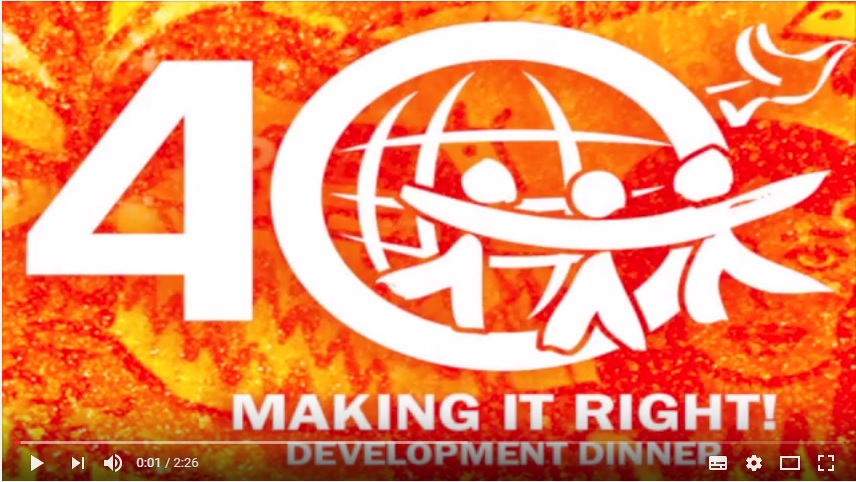 Greetings came from afar, but also from our own Mayor and from the Provincial, and Federal Governments right here at home. We are grateful for their support.
Special guest, Julio Espinoza, visiting Canada as part of Change for Children's 40th Anniversary celebrations delivered an empassioned message of sound and sustainable development.
The abundant generosity of those in attendance at the Development Dinner raised nearly $100,000 for Change for Children projects. Thank you! Thank you for supporting rights-based development solutions.Thank you for enabling rights in the face of global poverty.
We can't do it without YOU!
Thanks to you, our community is growing.We are making it right by the multitude! Whether you attended the Development Dinner solo, with your BFF, or if you left with a table of 8 new friends, we thank you for joining our community. We are better together.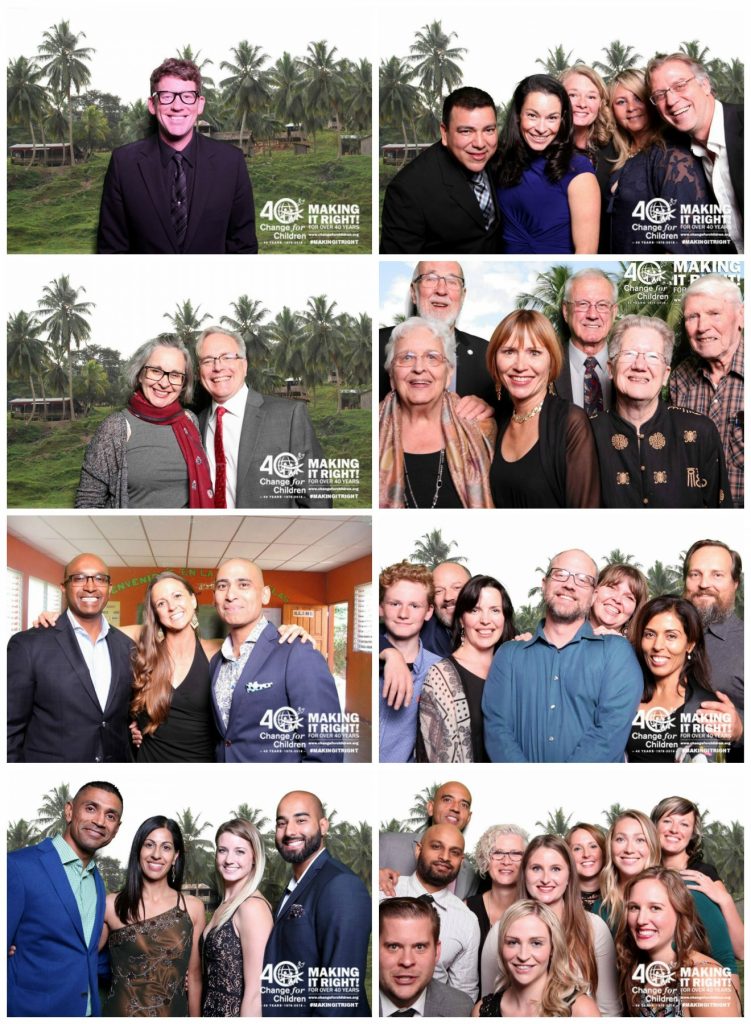 Here's to Engagement. Here's to Education. Here's to Empowerment. Here's to Commitment. Here's to Justice.
Here's to you!
Cheers, Friends.