Just Add Water. Just in time for Chirstmas.
December 21, 2018
It is neither jolly nor magical, but this Christmas-red drilling rig has been busily making a joyful noise in the communities of El Horcon and San Ramon in Nicaragua. Water scarcity here has meant family water supplies falling severely short of basic human water requirements. (According to the World Health Organization, a person requires an average of 100 litres of water to meet essential consumption and hygiene needs).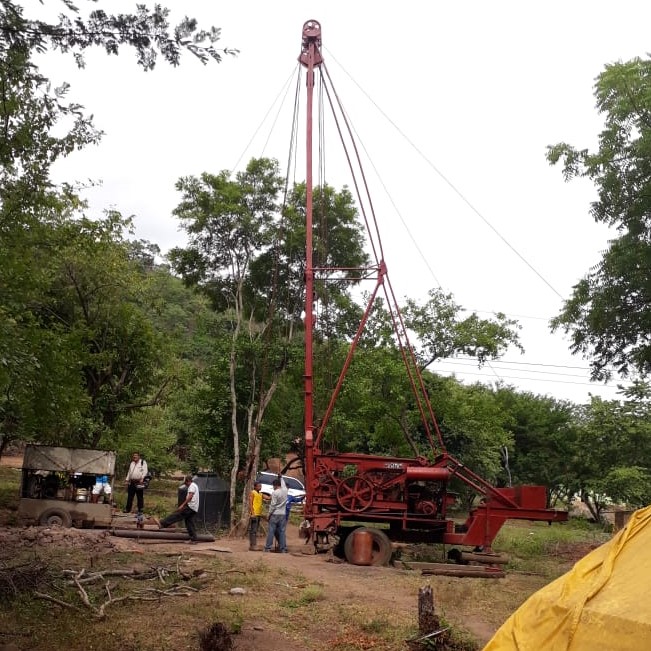 Just as some of us are perhaps counting down the days to Christmas, residents of these communities have been counting down the days to a celebration of their own. Clean water is now flowing for 125 families previously relying on insecure water sources. Just in time for Christmas!
Support of this project is matched 10:1 by Global Affairs Canada and will mean more communities with something pretty incredible to look forward to and to celebrate in the New Year!
Speak. Act. Share. 
Pass it on!
Central America and the Caribbean In The Field Nicaragua Water