Multilingualism to Advance Inclusion
February 21, 2022
Of the 7,000 languages used worldwide, only a few hundred languages have genuinely been given a place in education systems and the public domain, and less than one hundred are used in the digital world. Indigenous languages are particularly vulnerable to extinction because many of them are not taught at school or used in the public sphere.
The roadmap for the Decade of Indigenous Languages (2022-2032) is called the Los Pinos Declaration. Among its many recommendations, the declaration points to the potential of digital technologies in supporting the use and preservation of mother tongue languages.
Acknowledging the vital role that languages play in development, in building inclusive knowledge societies, in attaining quality education for all, and in preserving cultural heritage and identity, Change for Children's Technology for Improved Learning and Education project in the BOSAWAS, Nicaragua—funded by the 60million girls Foundation and generous Change for Children donors—applies the benefits of science and technology to sustainable development.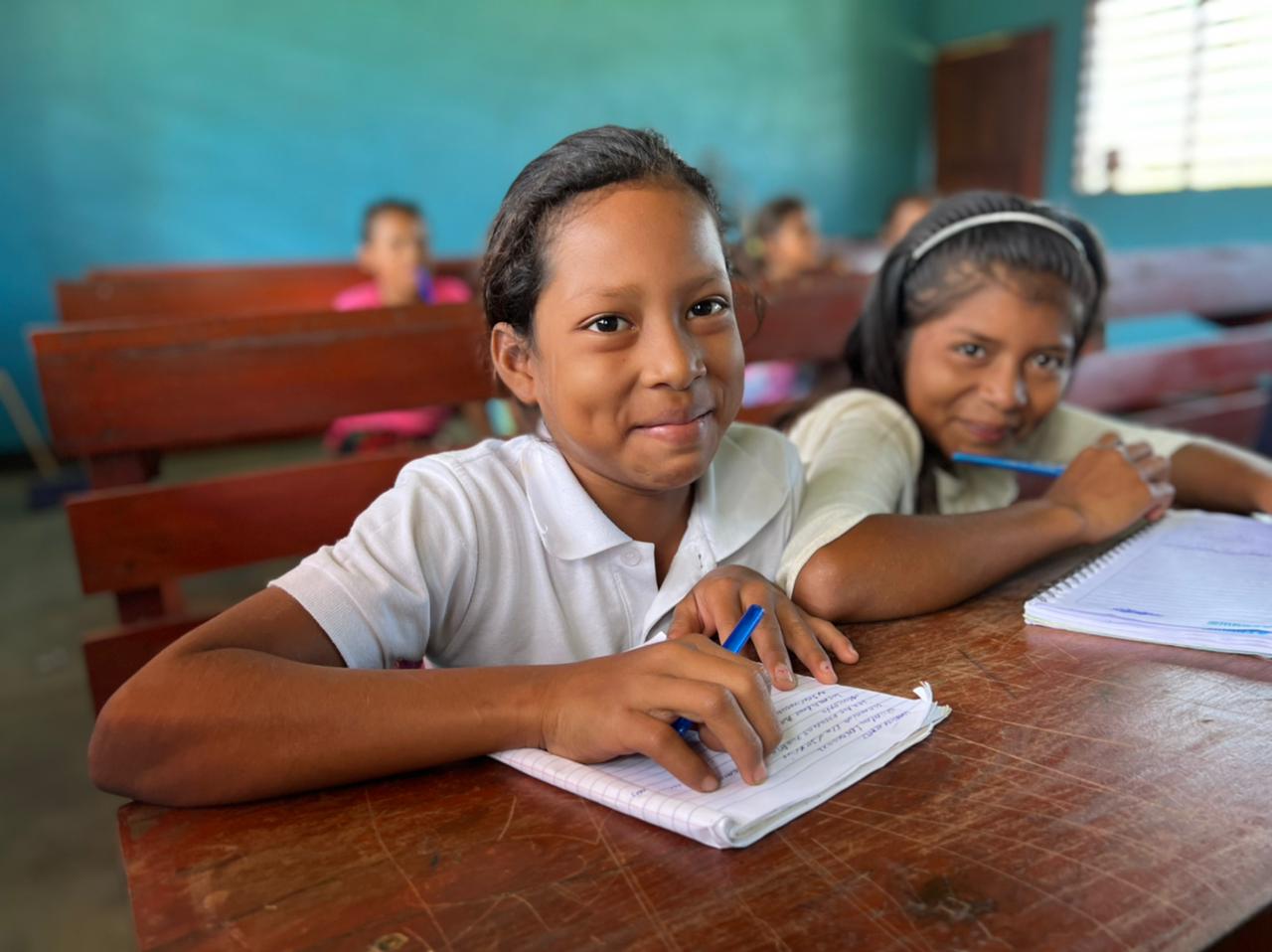 The proliferation of online learning has recently seen students with internet access worldwide move out of classrooms and into online learning environments. Conversely, in the remote BOSAWAS, where lack of access makes internet-based learning impossible, digital content has instead entered into the physical classroom. Through content loaded on remote servers, online resources are made available offline to teachers and students equipped with tablets and a remote hotspot.
And while learning tools and programs available online are not always able to reflect language diversity, the ability to upload tailored content to the remote servers in the BOSAWAS means the regular addition of resources in the mother tongue language of Miskito as they are procured by the project team.
Students and teachers and community members alike have also become content creators, preserving cultural traditions, stories, dance, and knowledge through written accounts, interviews, and videos uploaded to the servers for the benefit of the greater community.
Indigenous Peoples' abilities to adapt their livelihoods in the face of continuous change is dependent on traditional knowledge embodied in Indigenous languages. Not just a communication tool, Indigenous languages are closely tied to traditional knowledge systems, health, and well-being—often binding humanity with nature.
Promoting the advocacy of the rights of indigenous peoples, the defense of cultural identity, and the preservation of the cultural traits of indigenous groups is at the centre of Change for Children's work in the BOSAWAS. Emphasizing the revitalization of the native language, the restitution of the rights of indigenous peoples, land rights recognition, the rights of indigenous women and girls, and the strengthening of local institutions, remain priorities as we move forward with existing projects and new project proposals.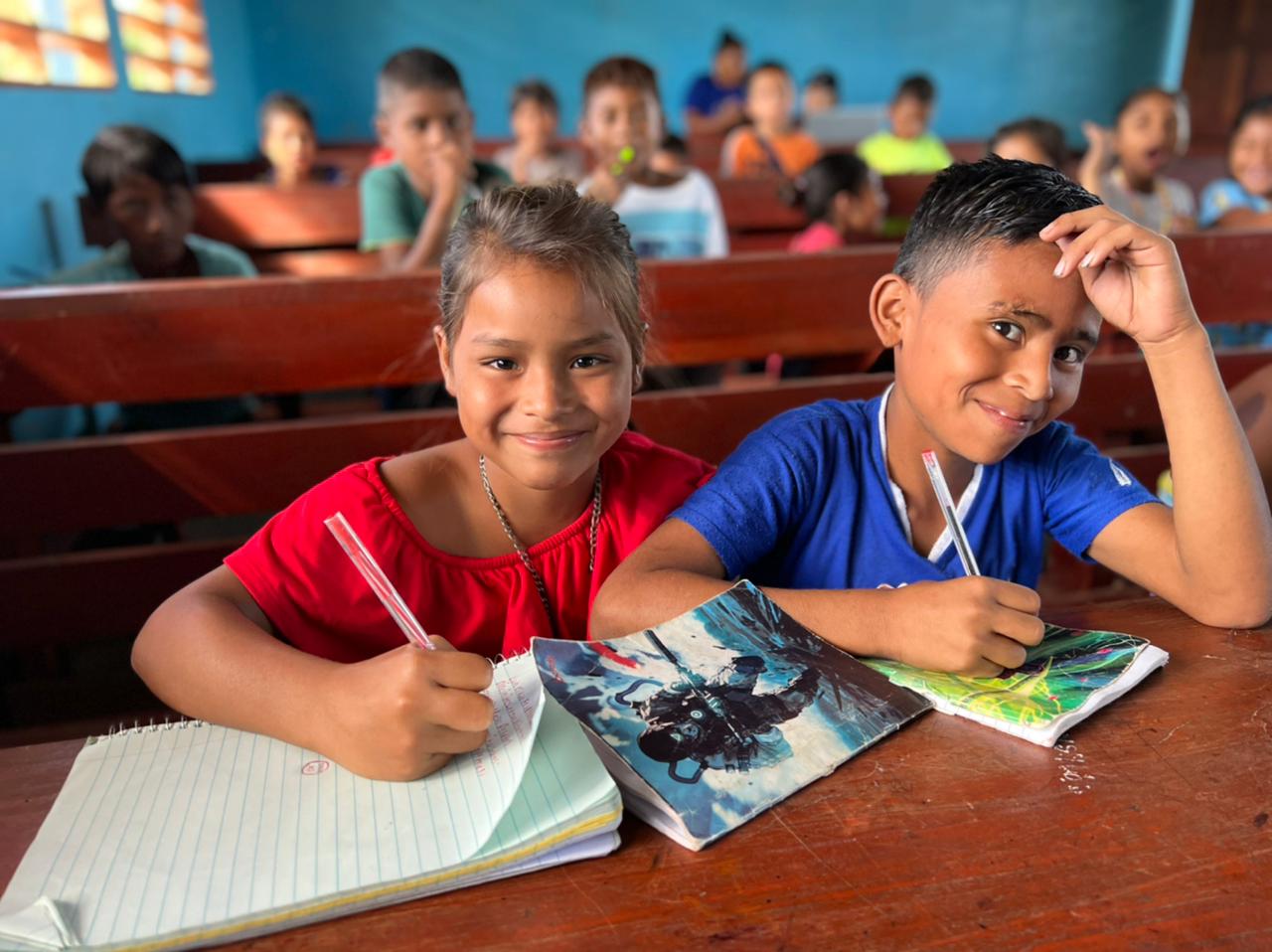 Bosawas Central America and the Caribbean Climate Change Education In The Field Indigenous Peoples Nicaragua