Water Gives Voice
March 21, 2022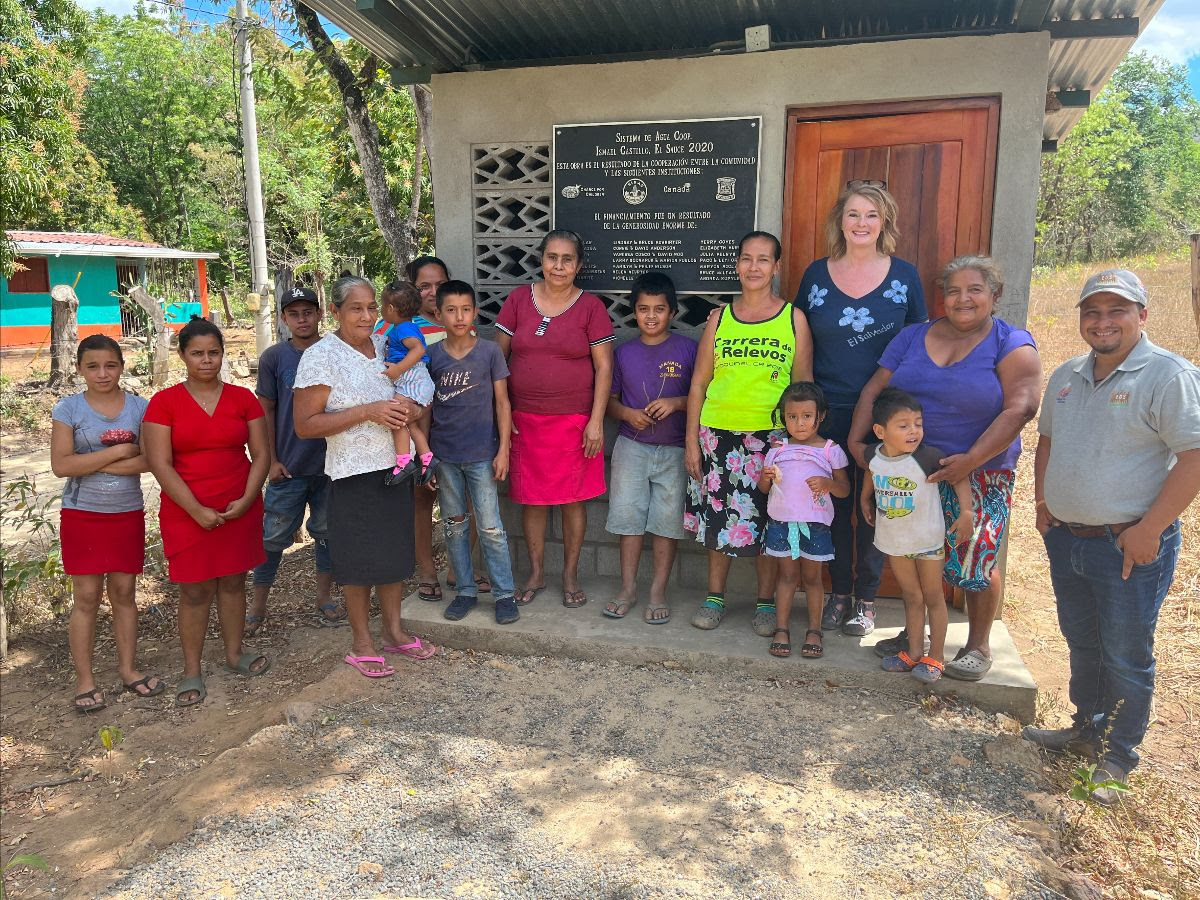 Groundwater is invisible, but its impact is visible everywhere. Lorraine Swift, Executive Director of Change for Children, recently bore witness to its impact on food supply, the environment, drinking water, and sanitation in northwest Nicaragua — and to the impact of your contributions in the region!
Change for Children has been working with communities in Nicaragua to achieve their right to water since 2002, drilling water wells and providing community support in the establishment of Community Water Committees to manage the resource. To reach their full potential, the need to build Water Committee capacity and greater understanding of legal, environmental, and gender dimensions of water management was identified. Over the past five years, through our Technology for Sustainable Water Resource Governance project, in a region with a long history of active civic participation and female-driven community organizations, 368 CWCs in 13 municipalities have been supported and strengthened and empowered to fully and sustainably realize their right!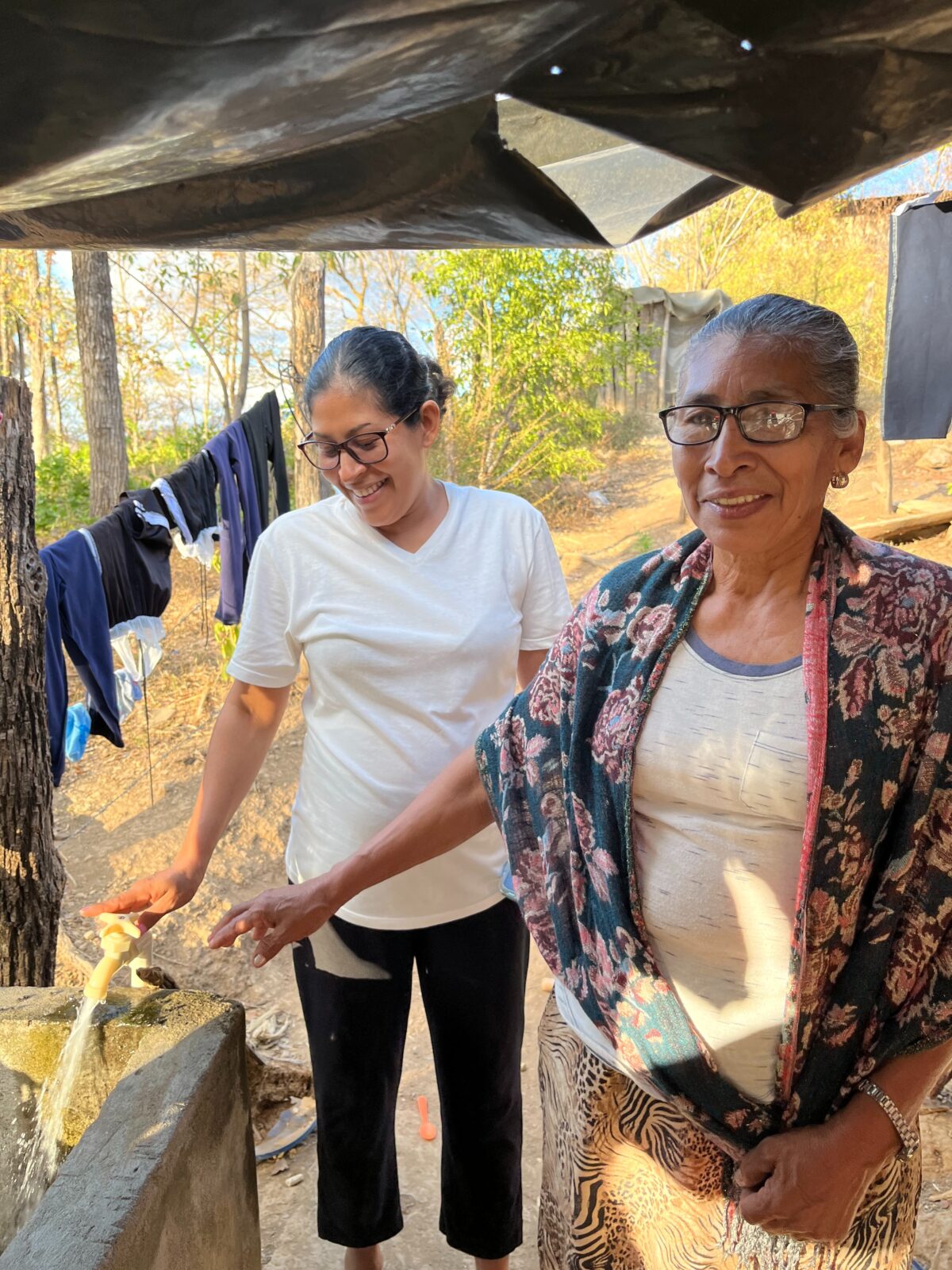 The voice of women in water management is critical given that the responsibility for water in families often falls on their shoulders. Ensuring women's access to information and increasing the number of women in decision-making roles when it comes to water and sanitation not only makes sense, but also encourages a more gender-equitable division of labour for the management and maintenance of water systems. Promoting the increased participation and influence of women also prepares and empowers women to find their voice in decision-making spaces at all levels: community, regional, municipal, departmental, and national.
In Ismael Castillo, the water system brings clean water to the community, but at an increasing cost. The receding water table means a high electricity cost to pump the water to the surface. Climate change is being felt through water — in some places in the world, there is too much water; in others, too little. Continued investment is required in communities such as this one as the impacts of climate change necessitate adaptations to existing water systems. In Ismael Castillo, a solar system in response to the receding water table would reduce the electrical bill burden borne by the community.
#WorldWaterDay
Central America and the Caribbean Climate Change Education In The Field Nicaragua Water