Change Your World Tour Highlights
July 16, 2013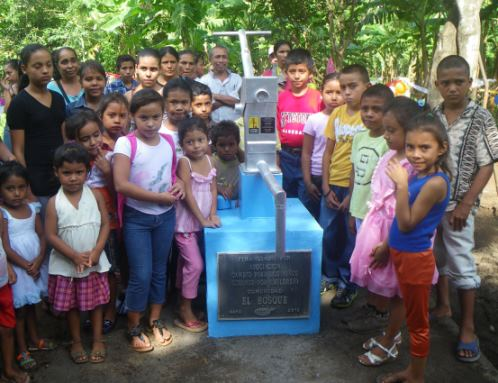 The youth attended the inauguration of the first community water well drilled using Change for Children's new drilling machine!
Delivering Eco-stoves as part of Change for Children's Water project.
Visiting rice fields and vegetable farms that are part of Change for Children's Food Security projects
Making artisan chocolate from the fruits of the forest.
Matt and Stephen helping supply the Change for Children field house with water by fetching from the river. (photo courtesy of Joelle @ ACGC)
Spending the day touring San Andreas, hanging out with some local children.
Bosawas Central America and the Caribbean EcoStove Food Sovereignty In The Field Nicaragua Travel Tour Water